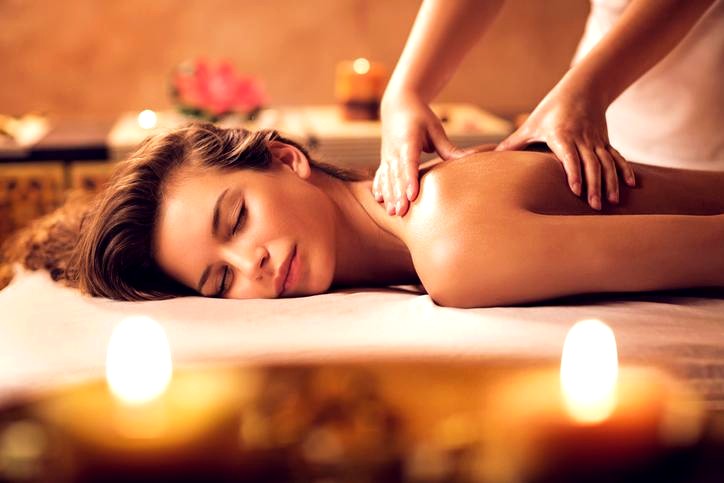 Beauty First is a part of of Mamaison Hotel Le Regina, one of the most luxurious 5-star boutique hotels in Poland. Hotel and Spa are situated in the historic Mokrowsky Palace, in the heart of the Warsaw Old Town. Mixture of history, classic and elegant interiors combines perfectly with luxurious hotel surroundings.
The aim of Beauty Frist Hotel Le Regina is to achieve deep relaxation moments and restoring natural beauty. Luxurious treatments will help everybody to achieve unity of soul and body.
Indulge yourself with our SPA treatments and finish your relaxation time with a glass of wine in our hotel's Patio scenery, moving your senses into a different world.