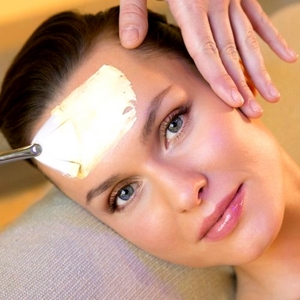 Facelift Optimazer
NATURA BISSÉ
Lifts · Fills · Relaxes
Surgical alternative treatment that infuses the skin with all of the benefits of a microinjection without the neurotoxins. Visibly lifts skin after just one treatment due to the innovative highly concentrated ingredients.
Price 700 pln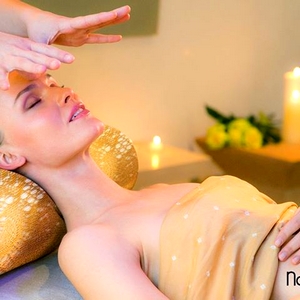 NATURA BISSÉ
Purifies · Brightens · Balances
This essential exfoliating and invigorating treatment reenergizes cellular functions and reveals perfectly hydrated skin. The revitalizing power of pure oxygen will decongest and brighten a tired dull complexion restoring an even tone and a healthy natural glow.
Price 500 pln
NATURA BISSÉ
Firms · Nourishes · Tightens
A unique cocktail of bio-identical supplements for the skin restores the essential elements needed to maintain supple, hydrated and wrinkle-free skin. Its regenerating power acts from the deepest layers of the skin, replenishing firmness, elasticity and tone.
Price 450 pln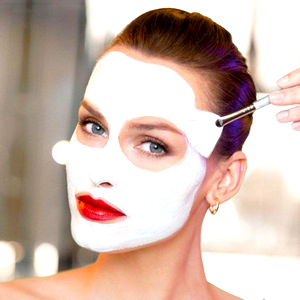 NATURA BISSÉ
Reveals · Renews · Exfoliates
A lunchtime peel for a glow on the go. Using 5 AHAs, this triple exfoliating treatment will produce unprecedented results leaving your skin extraordinarily soft and luminous in just 30 minutes!
Price 280 pln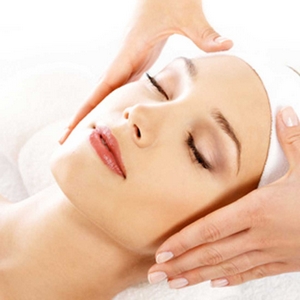 Elimination of headache massage
NATURA BISSÉ
It includes comprehensive therapy massage the shoulders, neck, face and
head. Deep tissue massage techniques freed from chronic muscle
tension shoulder and neck and loosen, causing relaxation and rest.
Extremely pleasant facial massage will release the remaining voltage,
adding relief. e nal culmination of rest and relaxation is a scalp
massage. Massage therapist works on the cause of the pain, not for the
symptoms.
Price 1,5h / 450 pln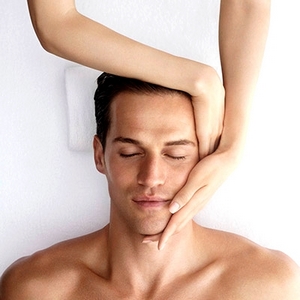 It is a very eective therapy based on traditional Hindu techniques,
practiced in India as a family ritual for over 1000 years. Positively
inuences those body parts which are most fragile for stress and tension
– upper back, shoulders, neck, head and face.
Price 45min / 250 pln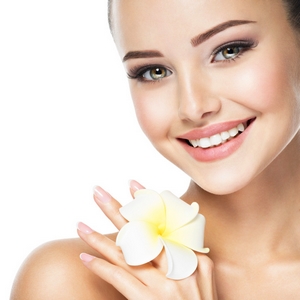 Algae Mask 100 pln
Face massage  100 pln
Eyebrows / Eyelashes henna/ Regulation 30 pln
Whole henna + regulation 50 pln